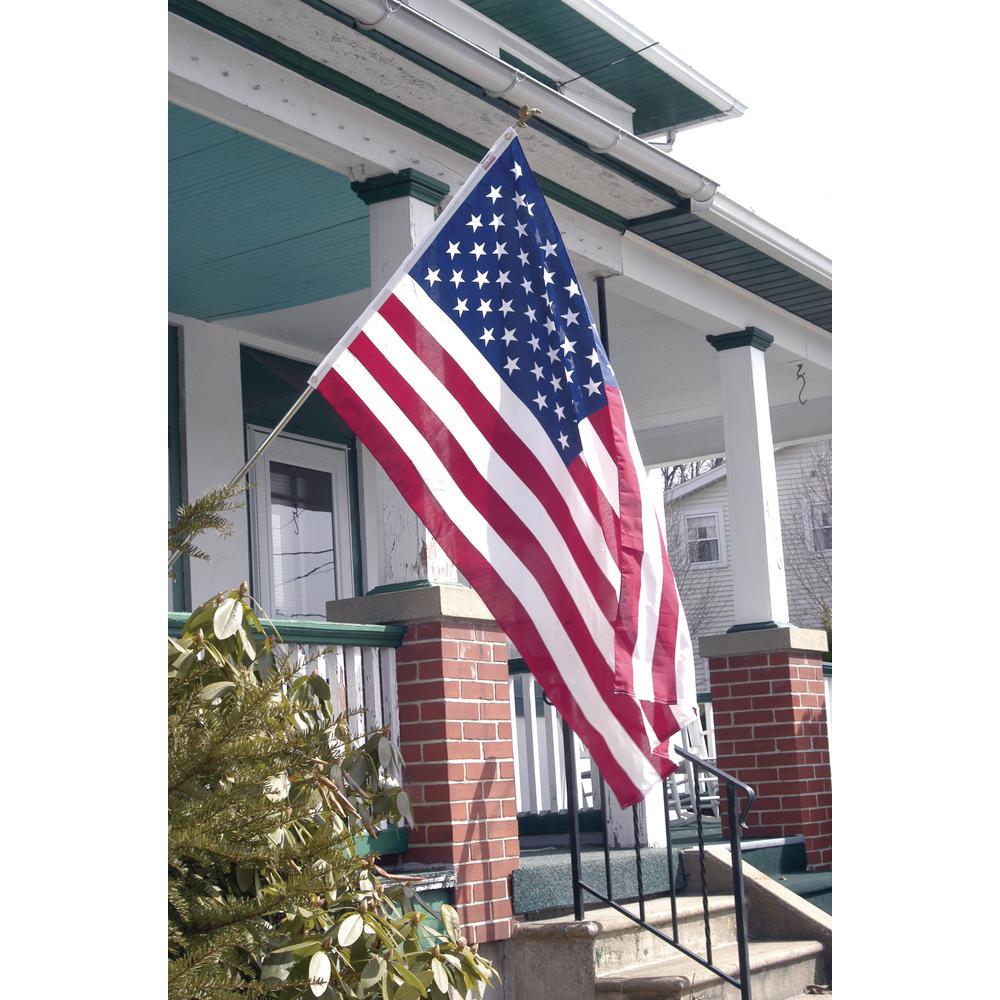 Let's face it! We have all spent a bit too much time in our homes this year! If you are like me, you have exhausted every project you can budget and still have a hefty list left of projects you would like to finish to make your home perfect. Home improvements were up 54% this year....probably the only good thing about COVID. Instead of spending money on entertainment and restaurants, Joes and Janes have been taking their cash and putting it towards making their living space more bearable and sometimes even wonderful. Of course, there is the possibility that your home is just yuck and you are over it and want to sell it. You have tried to put the lipstick on the pig and it's still ugly. Either way, if you want to sell, you can fix it up a bit over this holiday break so you are ready to list it and forget it; or if you want to stay, you can pour more of what's left of your heart into your home. Let's look at some quick and easy upgrades you can knock out over the short time you have off.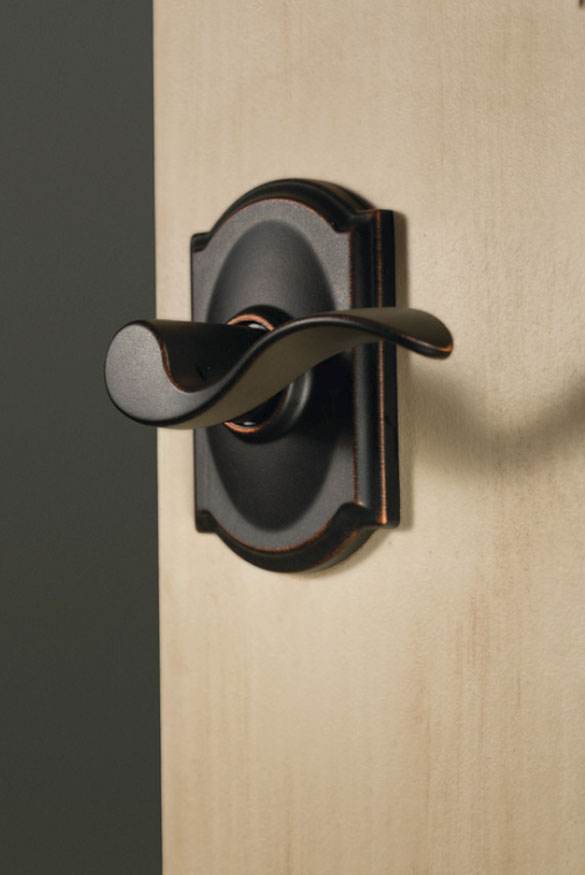 DOOR KNOBS
You have to be a door knob if you don't see how quick and easy this project is. It does, however, pay off. Door knobs are often overlooked until they are really dated or really cool. Think old brass round knobs...gross. Now think brushed copper or nickel contoured luxe. Buyers dig it and it just looks cool. And trust me. It makes a difference when it comes time to sell. Caution though....if you have a really smart dog and put the lever style knobs on, your dog may outsmart you and learn to escape!
KITCHEN CABINETS
I know what you are thinking! Quick and easy my a**. But I am not talking about replacing your kitchen, but rather using a cabinet paint to refinish your sorry old, average cabinets. Lowes and the Depot have great cabinet paints that can totally transform your kitchen. Stick to neutral colors like greys and whites. It is a relatively easy job and will certainly add value and appeal to your home...as long as you don't use an odd color like magenta or periwinkle.
INSTALL A BACKSPLASH
Nothing screams "basic house" more than drywall behind your cabinets. Adding a backsplash will bring a bit more class and personality to either your kitchen or bathroom, and not to mention, it is much easier to clean when you mess up and splatter batter.
Fresh Paint
Painting walls may be obvious, but what about your trim and doors? If you don't have time to paint an entire room, bust out the trim paint and get it done. Our houses can get that "worn in" feeling really fast, especially if you have children and pets, so stay on top of your walls and trim!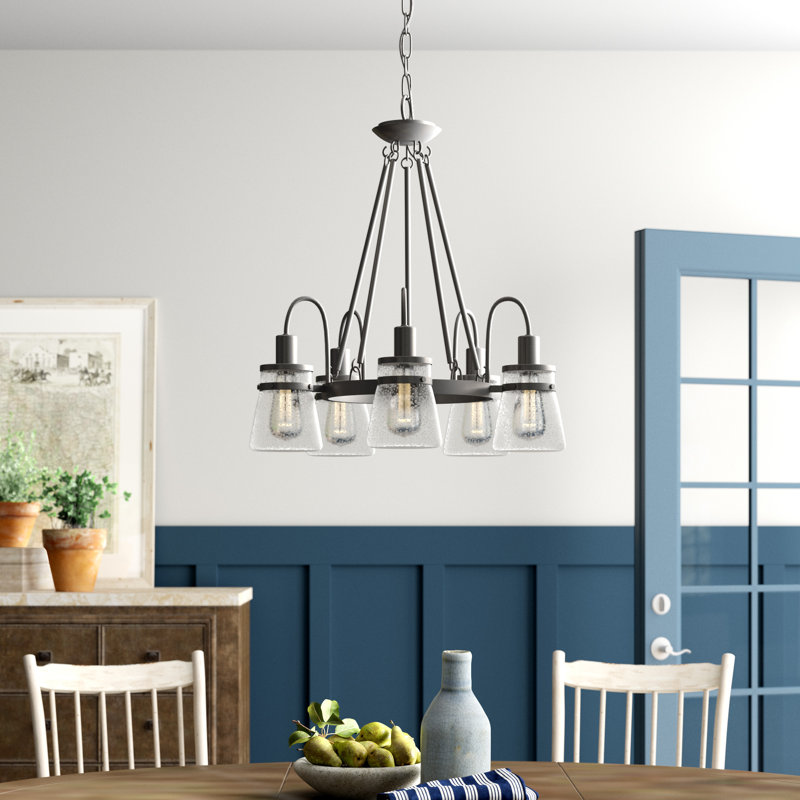 Install new light fixtures
Another quick update that will pay off in spades. I can't tell you the amount of times, really cool fixtures were an impetus for a house sale. Updated and fun fixtures will pay off in spades....and help with the lighting when you are drinking beer and playing spades.
So, don't sit around playing Call of Duty with all of your time off this holiday season. Knock out a couple of these easy projects and invite some friends over for a night of Cards Against Humanity to showcase your handiwork. And, if you still don't like your home....well....reach out to us here at VHN and we will help you find a better one!